A whopping 4.2 billion internet users in October 2018. That's 55% of the world population (newborns included)! And 5.1 billion mobile phone users. That's 67% of the world population. Time to celebrate our lives of swipes and likes?
I wonder if we have lost out on the very key elements that make us human. Real conversations, and real downtime. When was the last time you went for a walk, you met with real people and had real-life conversations? 
In the direct line from digital detox camps to wellness festivals to mindfulness apps and meditation retreats, we have developed an impressive taste for experiences that have nothing to do with our internet-driven lives. In fact, they are the opposite of the internet.
Ana Andjelic, author and speaker takes offline as the new luxury more literary: "Being able to 'go Amish' is reserved only for those who can afford to use technology at will, and not as a necessity."
What's the position of your brand or organisation in this discussion? Do you follow the internet-first brands such as Amazon, Uber and Yoox Net-A-Porter? Will you build your entire businesses around consumer data to make experiences even more seamless and personalised (and give up some privacy doing so)? Or, are you going to find a more balanced way to grow your business with respect for your customers' time and privacy? Take a stand. Sooner or later you will have to...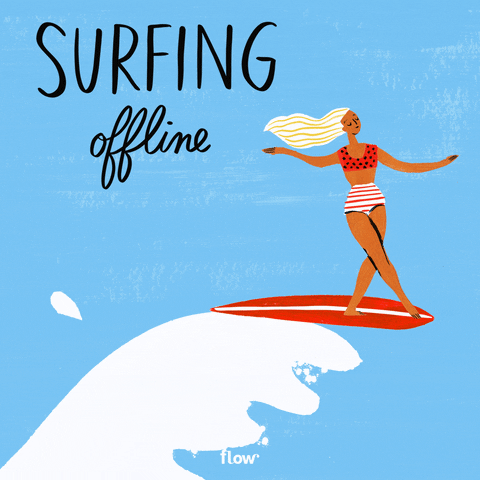 Please reload